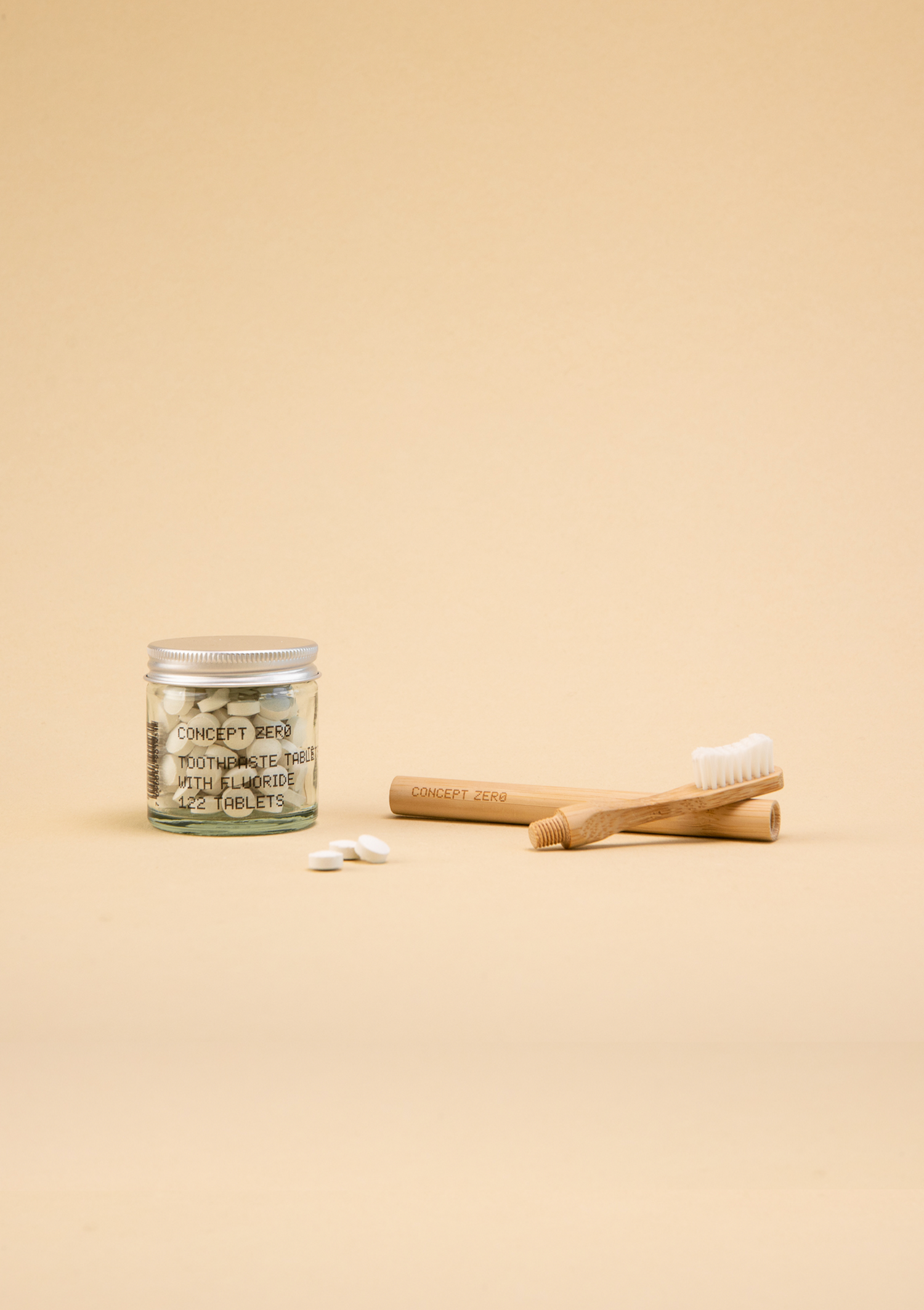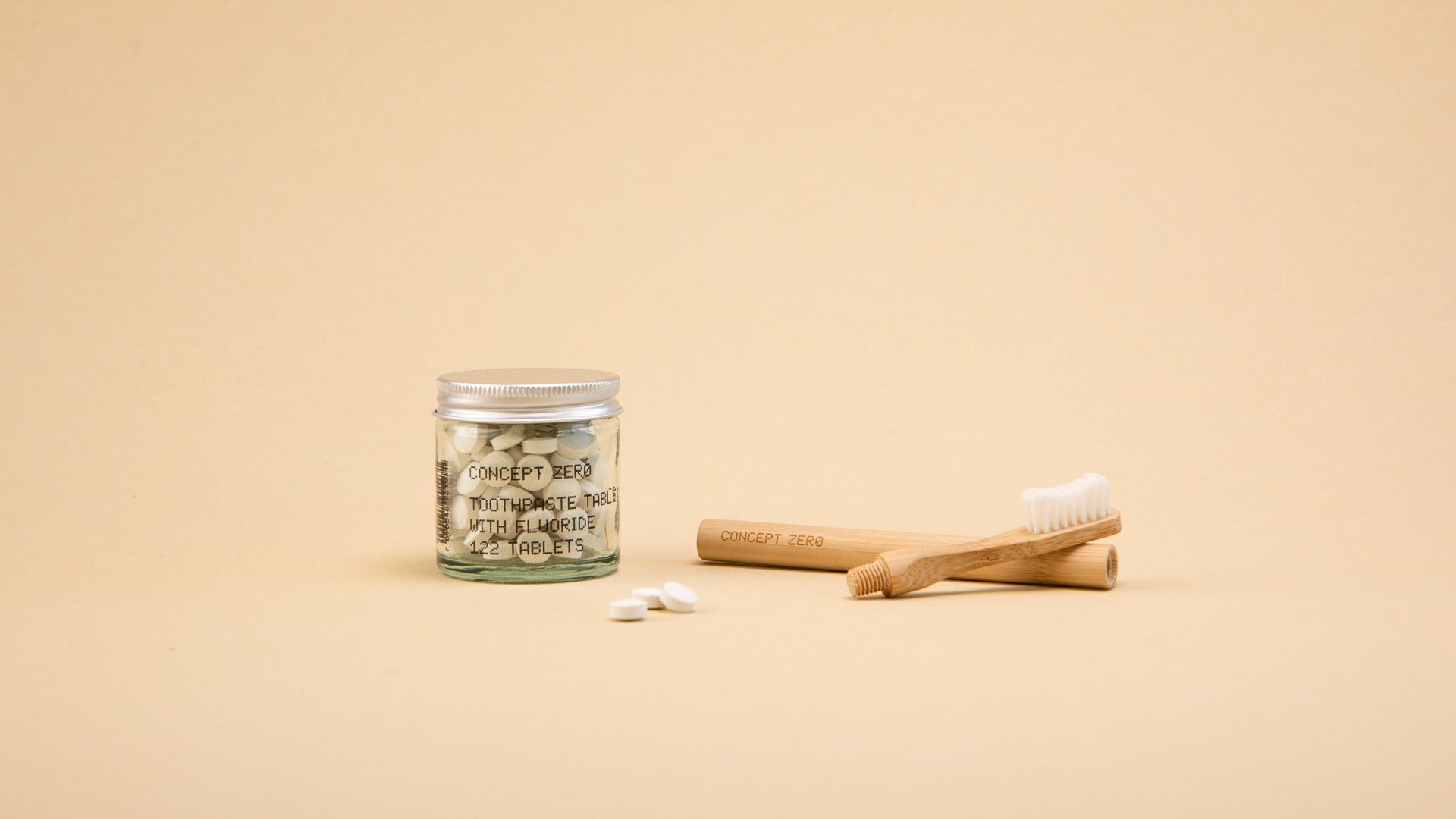 everyday essentials
Born from the desire to change the never-ending consumption of single-use products, our aim is to replace the disposables with better alternatives.
See all products.
buy our products, if you need them
The easiest path to actual sustainability is simply to buy less stuff. So consider if you'll end up using our products before clicking the purchase button. But if you do - we promise we've done our absolute best to make long-lasting products from great materials and ingredients.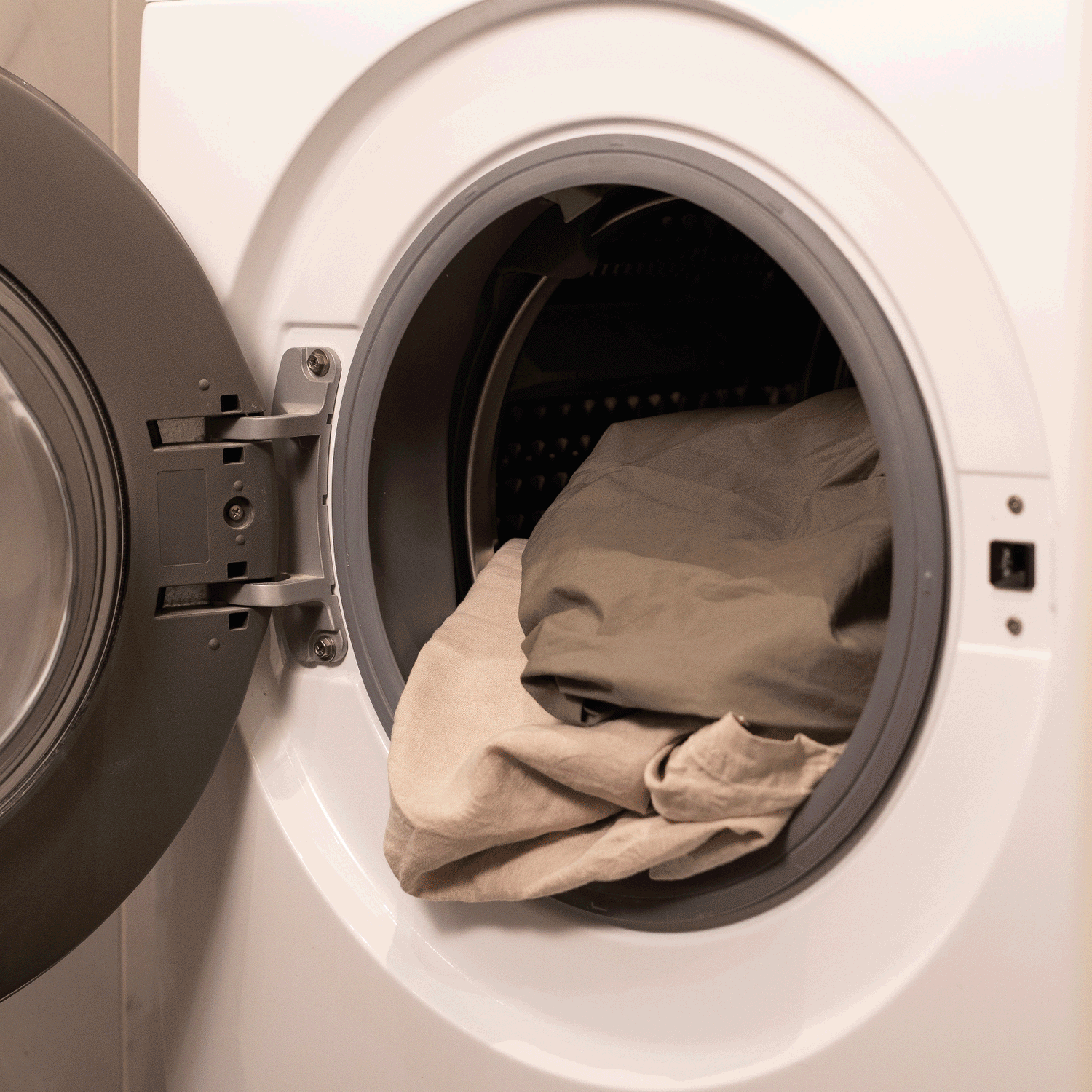 Laundry, made easy
Our laundry detergent sheets are here to change the laundering game. The simple zero-waste alternative to the traditional liquid and powder detergents.
Powered by plants, they're hypoallergenic and dissolve in water without creating any mess. They're also pre-portioned, so using too much or too little detergent is now in the past.
Baking Sheet
A reusable alternative to single-use baking paper, that is just as efficient.
Regular price
Sale price
199,00 NOK
Unit price
per
Sale
Sold out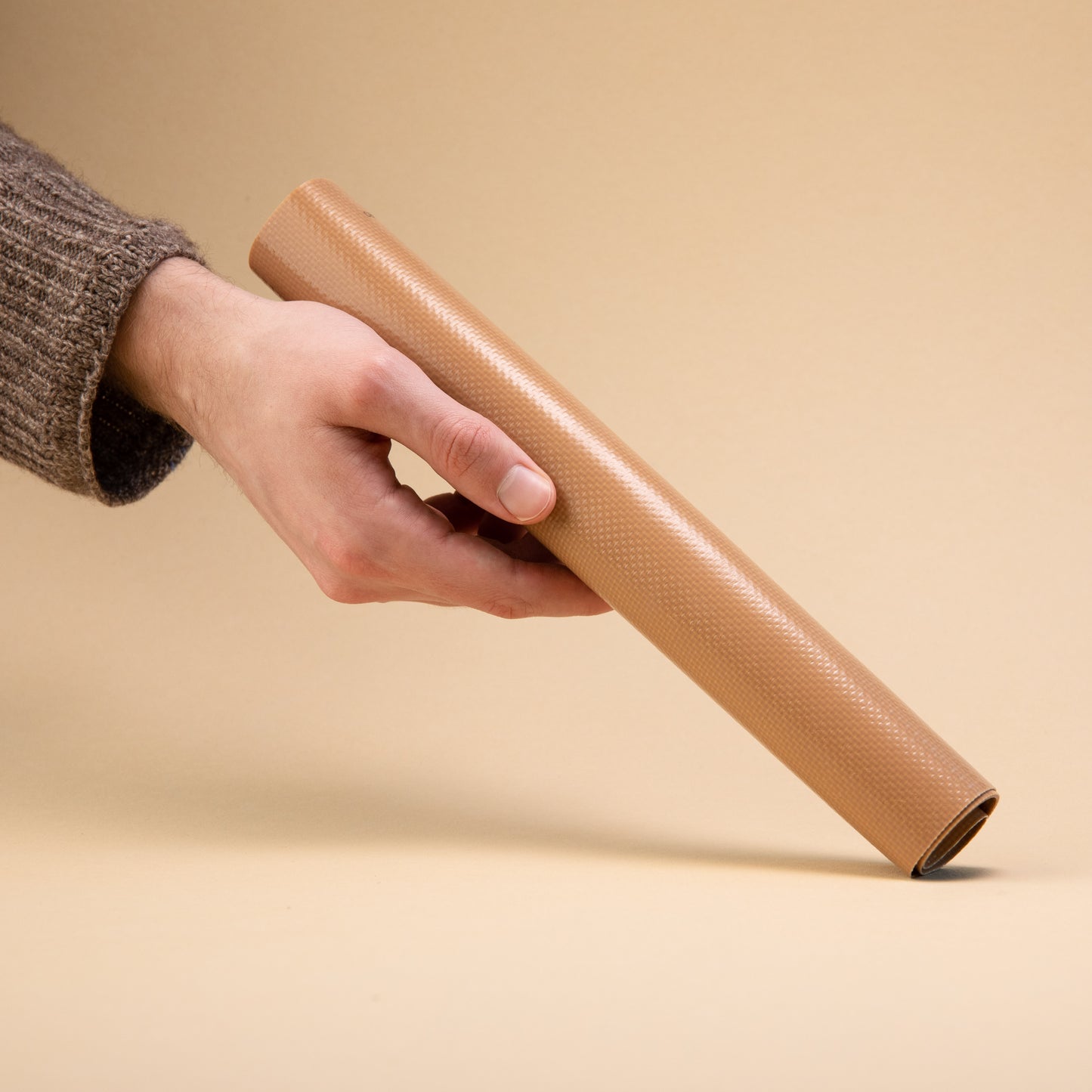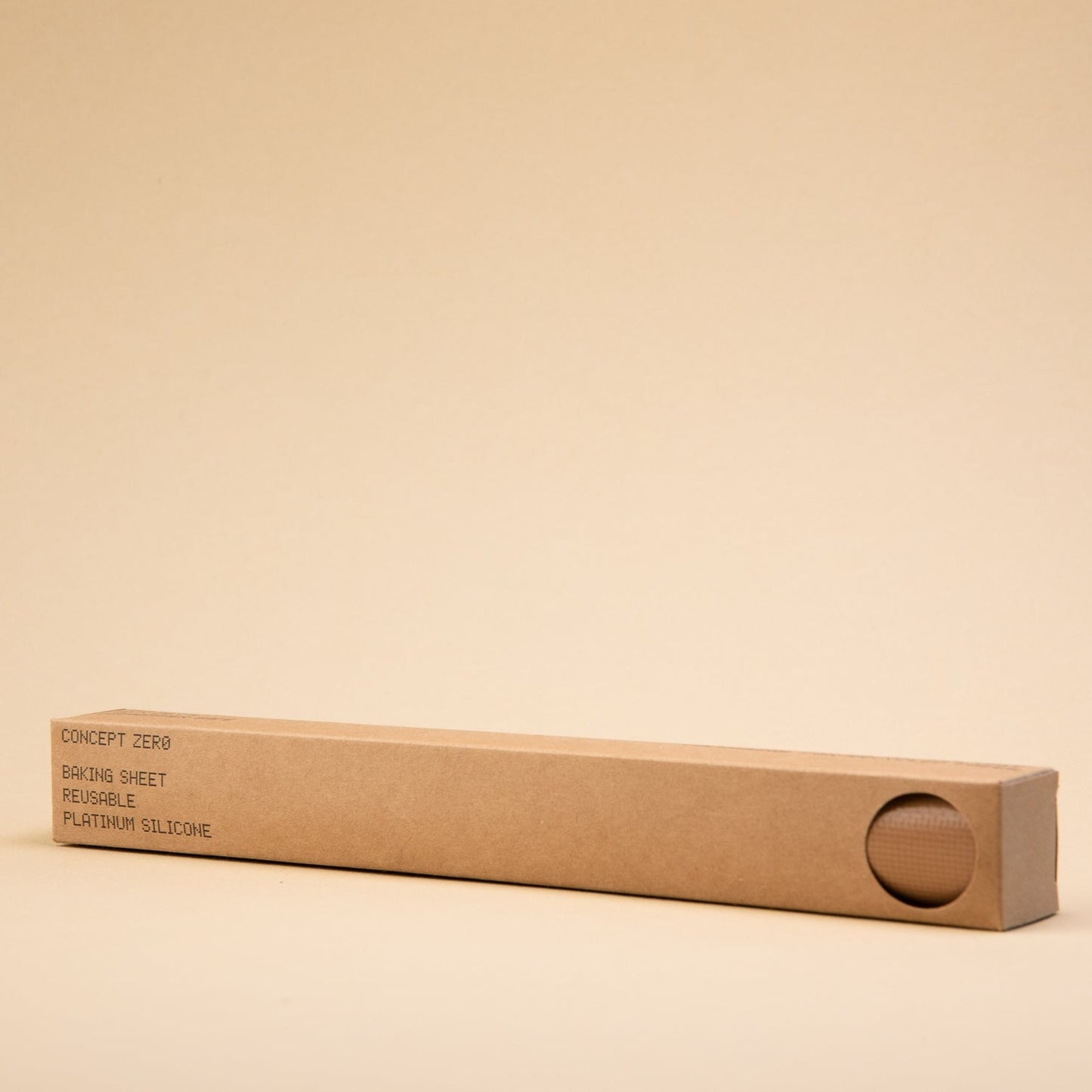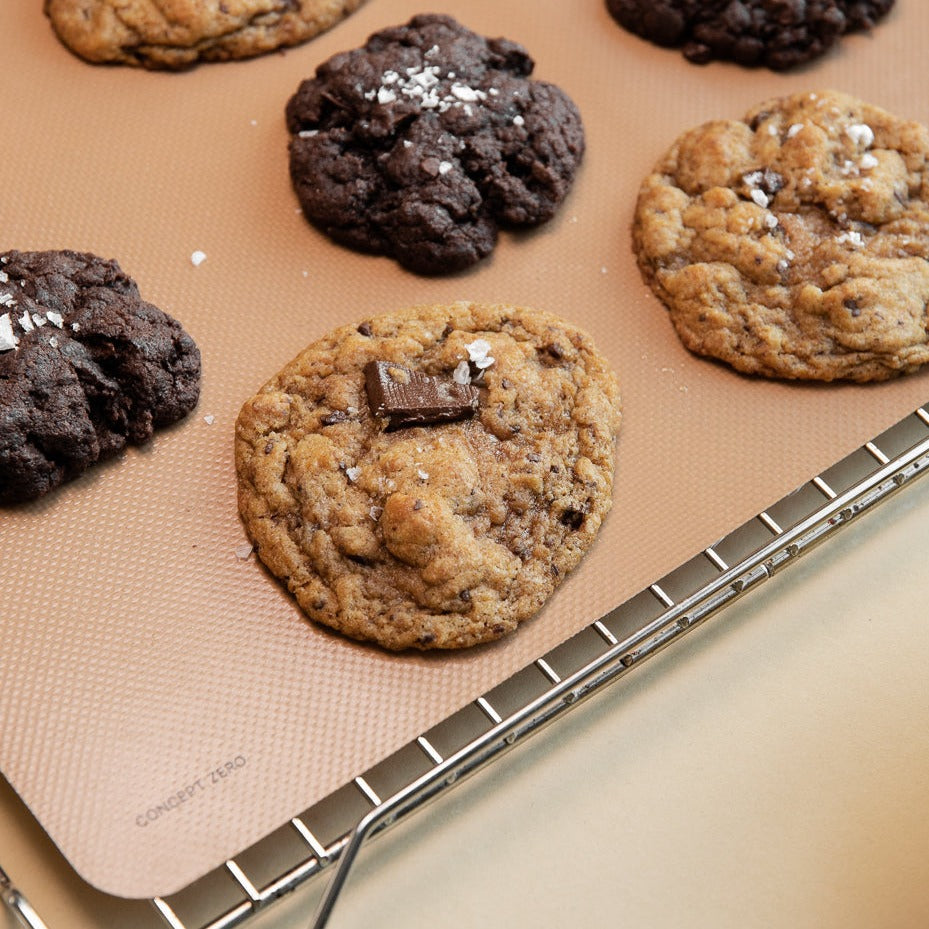 What it's all about
Concept Zero is really all about a simple yet complex matter; To make us live in greater harmony with our planet, without making us more dependant on objects.
Although we will not solve the sustainability crisis on our own, we focus on one aspect of it; ending the use of outdated, disposable products we consume in our everyday lives. How?
By creating alternatives that actually work, that are easy to reuse or refill, with pure materials and ingredients from leading raw-material suppliers.